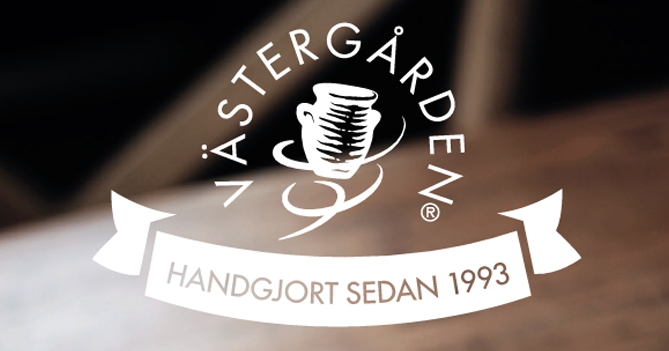 CARE AND MAINTENANCE

Our products are lab tested and are approved to serve food on.
The products can be used in the dishwasher *, keep in mind
to insert the objects so that they are stable and do not strike each other during the wash.
*:Products that have been decorated with real gold are worn in the
dishwasher and should be washed by hand.
Products can be used in the microwave and in the oven!
Just keep in mind that the ceramic IS sensitive to temperature chock and WILL crack/break
during rapid temperature changes, such as when cooling a oven-heated plate in cold water or heating
a plate with frozen food. When heating in the oven, the plate/product must be placed on an oven rack.
Sometimes cutlery can leave marks on the ceramics, try using an eraser to remove any marks.
We can not repair broken ceramics.